#FailWhale

t-shirt is on sale only at FiberTopic
Get it before its too late!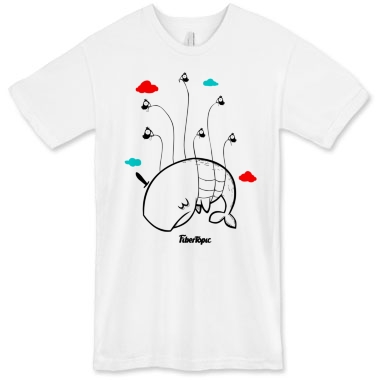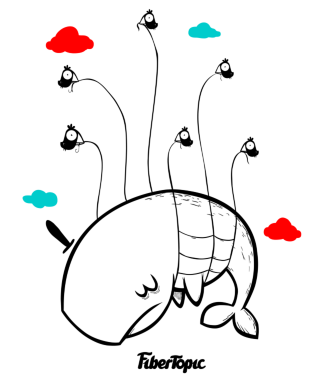 #FailWhale
100% fine jersey cotton, 4.3oz
Sweatshop free
Made and printed in US
#FailWhale
One of the following things happened:
1) We didn't get inspiration from today's trending topics.
2) We partied too hard last night.
3) Our dog ate our drawings.
Actually, all of these happened combined. Seriously!
About Us
FiberTopic designs awesome limited edition t-shirts about twitter trending topics. Did you know that our high quality t-shirts are on sale only during 24 hours? After this period the t-shirt will never be sold again. learn more